The concept of the female economy revolves around recognizing and tapping into the economic power and influence of women as consumers, entrepreneurs, and professionals. It acknowledges that women significantly contribute to economic growth and development through purchasing decisions, entrepreneurial ventures, and organizational roles. It proposes that it can be a critical launchpad for economic development and all-round growth if properly developed and tapped into. The female economy can be broadly grouped under four main rubrics- Entrepreneurship, Intrapreneurship, Social Impact and Lifestyle.
In the context of Intrapreneurship, this concept is particularly relevant. Intrapreneurship involves cultivating an entrepreneurial mindset within an established organization, where employees, often referred to as intrapreneurs, proactively pursue innovative solutions, drive positive change, and contribute to the company's growth.
In the female economy, Intrapreneurship plays a crucial role in harnessing the unique perspectives, skills, and leadership qualities that women bring to the workplace.
How so?
The female economy represents a significant market force. Female intrapreneurs are adept at identifying and addressing women's specific consumer needs and preferences, thereby unlocking new business opportunities for their organizations. Intrapreneurship also encourages a culture of inclusivity and collaboration. Empowering women as intrapreneurs fosters a more diverse and supportive work environment, attracting top talent that brings about more progress and development.
The concept of intrapreneurship has emerged as a driving force behind innovation, personal growth, and professional prestige in the workplace. A group of extraordinary career women in Nigeria are examples of the transformative power of intrapreneurial spirit, showcasing how it can reshape individual careers and the very fabric of the organizations they serve.
Here's to celebrate the women who have reached the topmost pinnacle of the different spheres and industries, excelling with grace, displaying professionalism, brilliance and contributing tremendously to the growth and advancement of organizations. Here are some Nigerian women who are blazing the trail in intrapreneurship.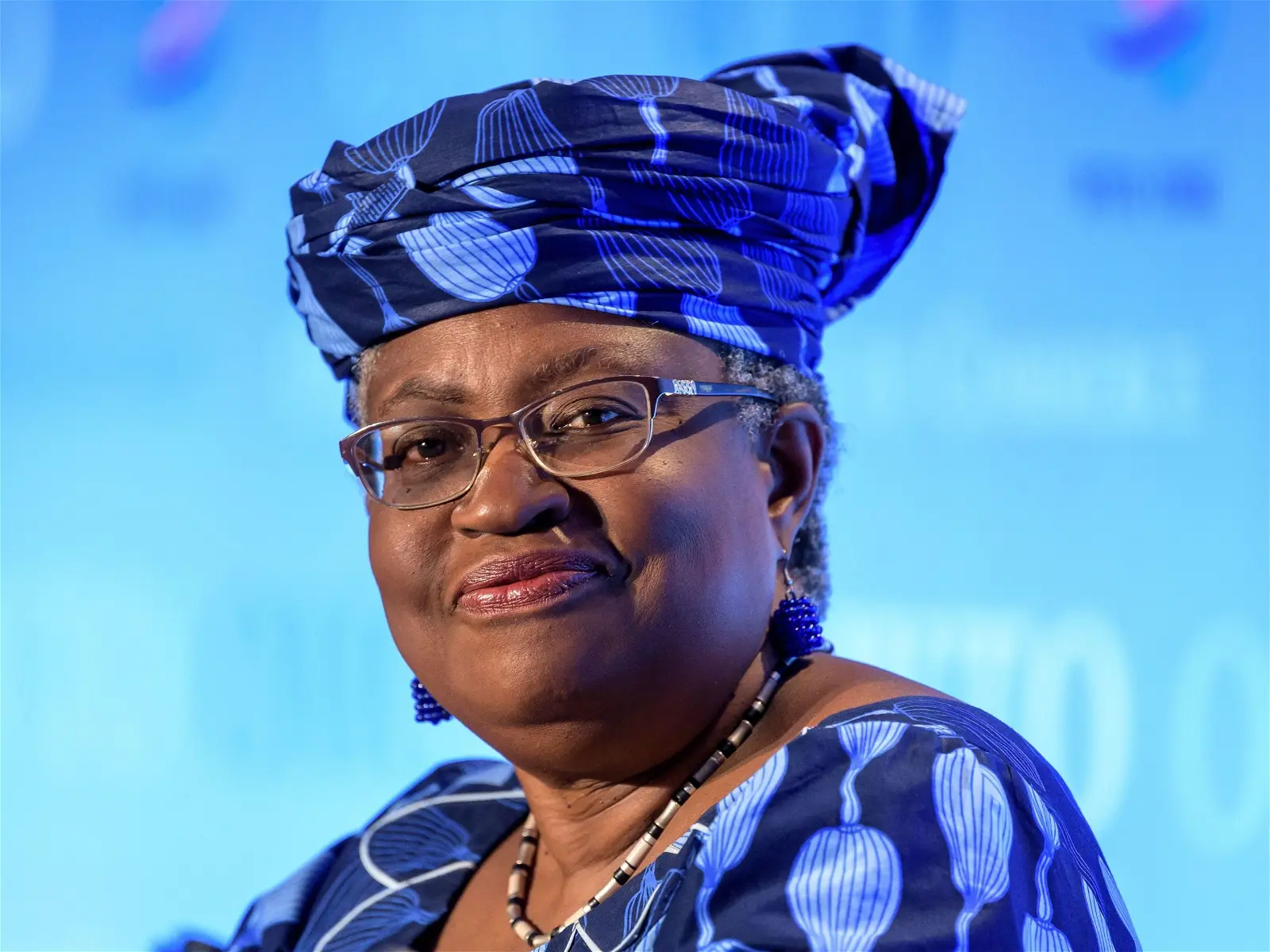 Ngozi Okonjo-Iweala – Director-General of the World Trade Organization
Dr. Ngozi Okonjo-Iweala, the Director General of the World Trade Organization, is a seasoned economist and international development expert with over 30 years of experience. She served twice as Nigeria's Finance Minister, the first woman to hold the position, and spent 25 years at the World Bank, rising to the No.2 position of Managing Director. Dr. Okonjo-Iweala has held key roles, including Chair of the Board of Gavi and the African Risk Capacity. Recognized globally, she has been named Forbes African of the Year and ranked by Fortune and Forbes among the most influential leaders and powerful women, respectively. She holds a Bachelor's in Economics from Harvard University and a PhD from the Massachusetts Institute of Technology.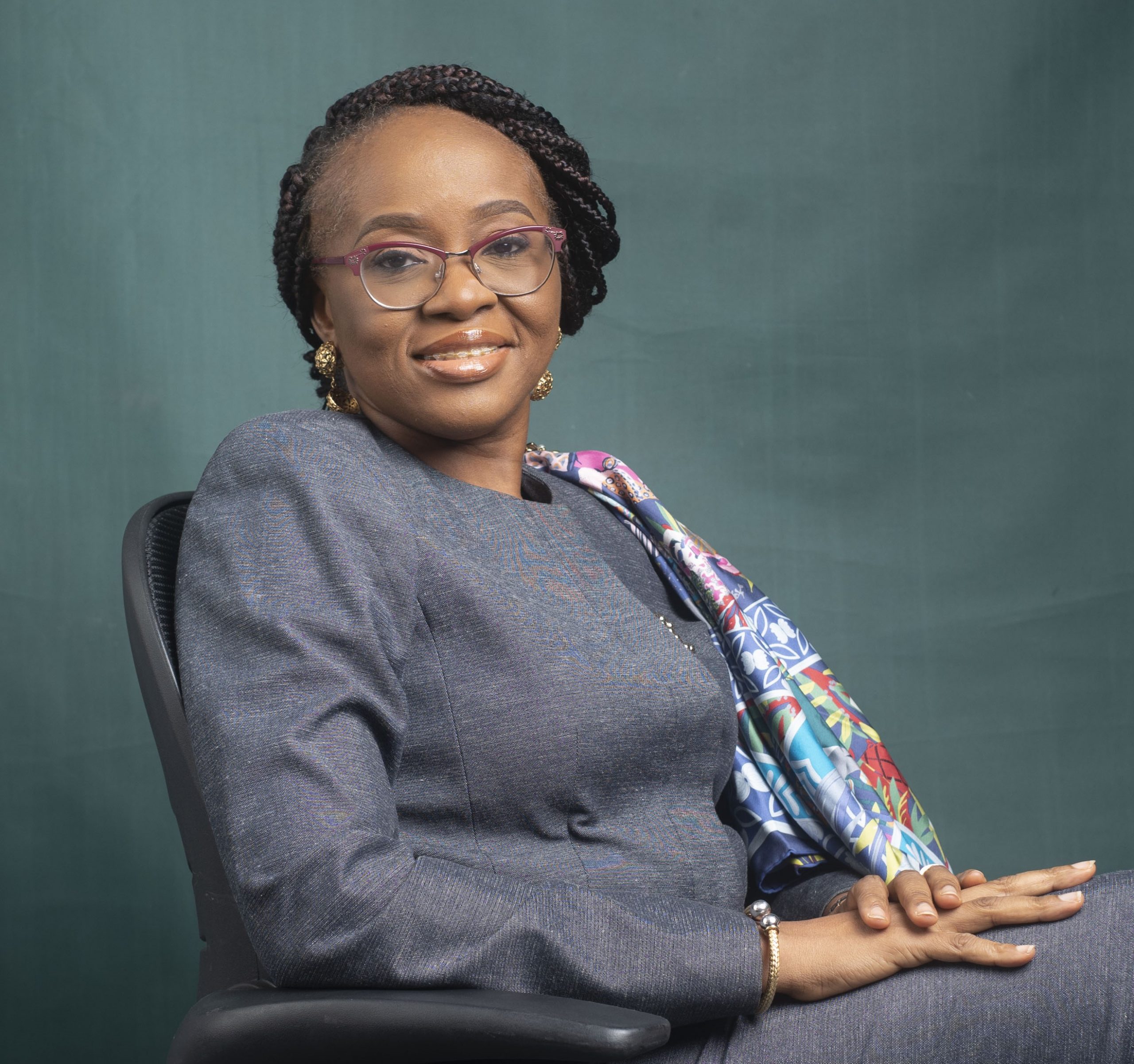 Bukola Smith – MD, CEO FSDH Merchant Bank
Bukola Smith assumed the role of Managing Director/CEO at FSDH Merchant Bank in April 2021, leveraging 29 years of progressive experience in the banking sector marked by strategic execution and leadership. Prior to this, she served as Executive Director, Business Development at First City Monument Bank (FCMB), overseeing various divisions and contributing to the bank's remarkable ascent in the industry. Notable achievements include leading the SME team to the top position in the industry and establishing initiatives like FCMB Women in Business Desk (SheVentures), FCMB Trustees, and FCMB Custody. A Fellow of the Institute of Chartered Accountants of Nigeria, Bukola holds an MBA from Alliance Manchester Business School and a B.Sc. in Economics from the University of Lagos. Beyond her professional roles, she actively contributes to organizations like Women in Successful Careers (WISCAR) and the Toyin Oni Foundation, mentoring young women in various networks.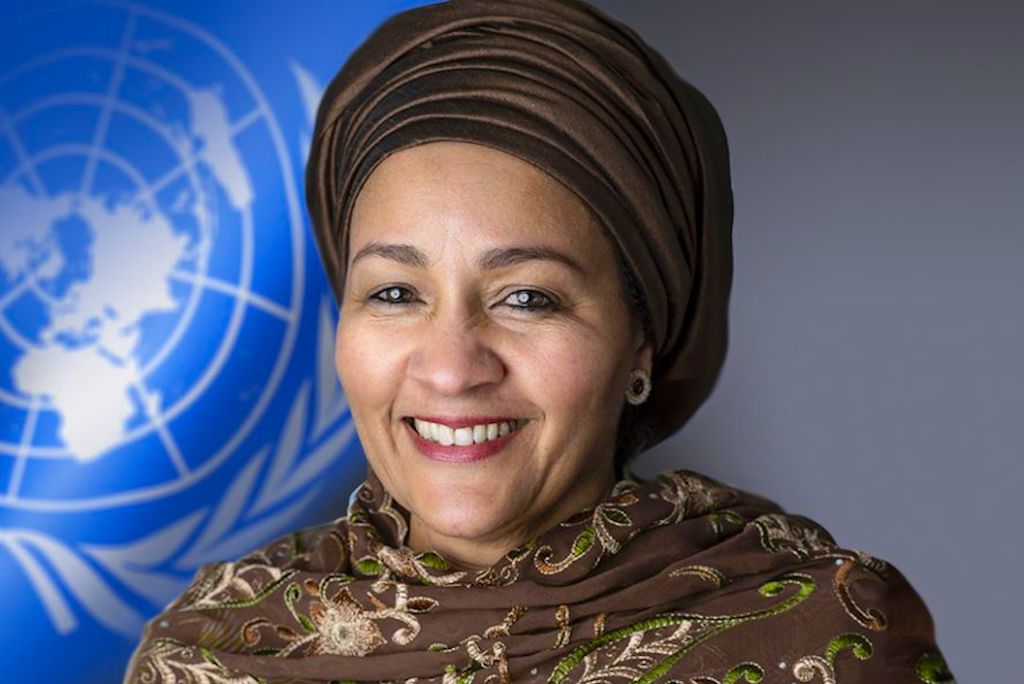 Amina J Mohammed – Deputy Secretary-General of the United Nations
Amina J. Mohammed is the Deputy Secretary-General of the United Nations and Chair of the United Nations Sustainable Development Group. Formerly the Minister of Environment for Nigeria, she played a key role in the country's climate action and environmental protection efforts. Joining the UN in 2012, she led the development planning for the post-2015 agenda, resulting in the 2030 Agenda for Sustainable Development and the Sustainable Development Goals. Ms. Mohammed started her career in designing schools and clinics, later becoming an advocate for education access. She has been honoured with several doctorates and global awards; and is also an adjunct professor.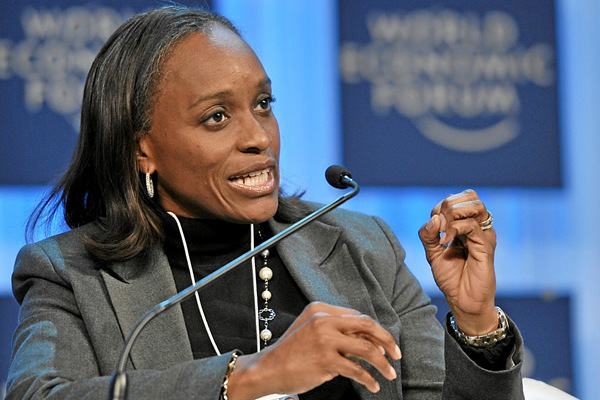 Dr. Mobola Johnson – Former and first Minister of Communication Technology
Dr. Omobola Johnson, currently a Senior Partner at TLcom Capital, a venture capital firm in sub-Saharan Africa, brings extensive experience in both government and consulting. As Nigeria's Minister of Communication Technology from 2011 to 2015, she spearheaded initiatives like the National Broadband Plan and supported the local tech industry. With over 25 years at Accenture, including five as Country Managing Director, Omobola transformed organizations across industries. She holds a Bachelor's degree in Electrical and Electronic Engineering, a Master's degree in Digital Electronics, and a Doctorate in Business Administration. Omobola serves on various boards, including MTN Nigeria and Women in Management and Business (WIMBIZ).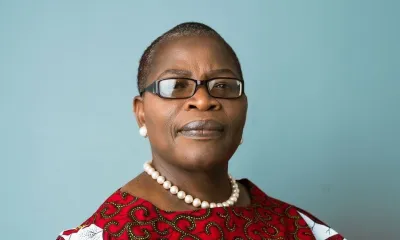 Oby Ezekwesili – Former Vice President for the World Bank's Africa Region
Obiageli "Oby" Ezekwesili is an economic policy expert, an advocate for transparency, accountability, good governance and human capital development, a humanitarian and an activist.
With a background in education reform and extensive experience, she holds a Master's degree in International Law & Diplomacy and a Master's degree in Public Policy & Administration from Harvard University's Kennedy School of Government.
She was appointed Vice President for the World Bank's Africa Region in 2007, oversees projects and economic work in 47 Sub-Saharan countries. She was also formerly Minister of Education of Nigeria, and Federal Minister of Solid Minerals of Nigeria.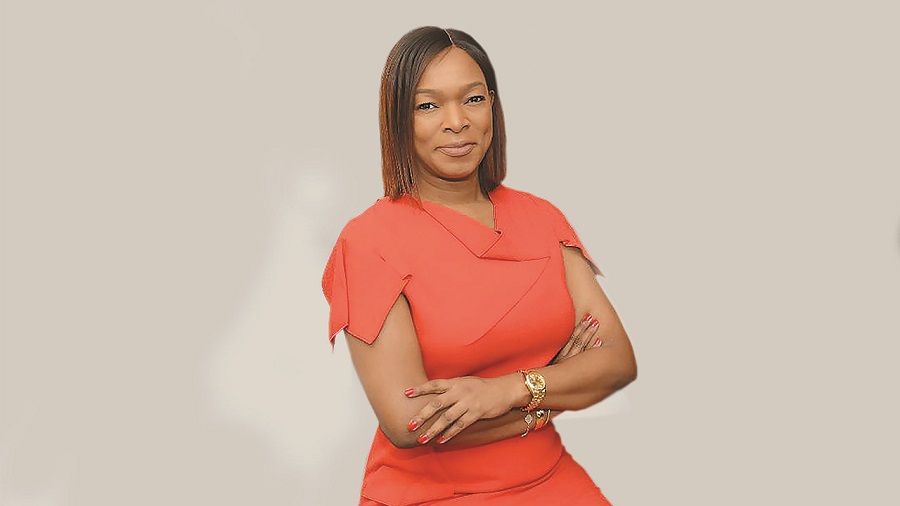 Patricia Obozuwa – Vice President, Public Affairs, Communications & Sustainability, Africa, The Coca-Cola Company
Patricia Obozuwa, a distinguished global thought leader in communications and public affairs, currently serves as the Vice President of Government Affairs, Communications & Sustainability for Africa at The Coca-Cola Company. Formerly the Chief Communications & Public Affairs Officer at GE Africa, Patricia played a pivotal role in building and safeguarding GE's brand across Sub-Saharan Africa. Notably, she established GE Africa's CSR platform, GE Kujenga, focusing on skills development, community empowerment, and innovation. Patricia's impactful initiatives include the 'GE Lagos Garage,' a hub for advanced manufacturing skills development. With a rich background at Procter & Gamble and the British Council, Patricia serves as a Non-Executive Director at The Water Trust and contributes to the Lagos State Industry Advisory Board for the Yaba ICT Hub/Cluster project. She also sits on the jury of the "Africa Excellence Awards."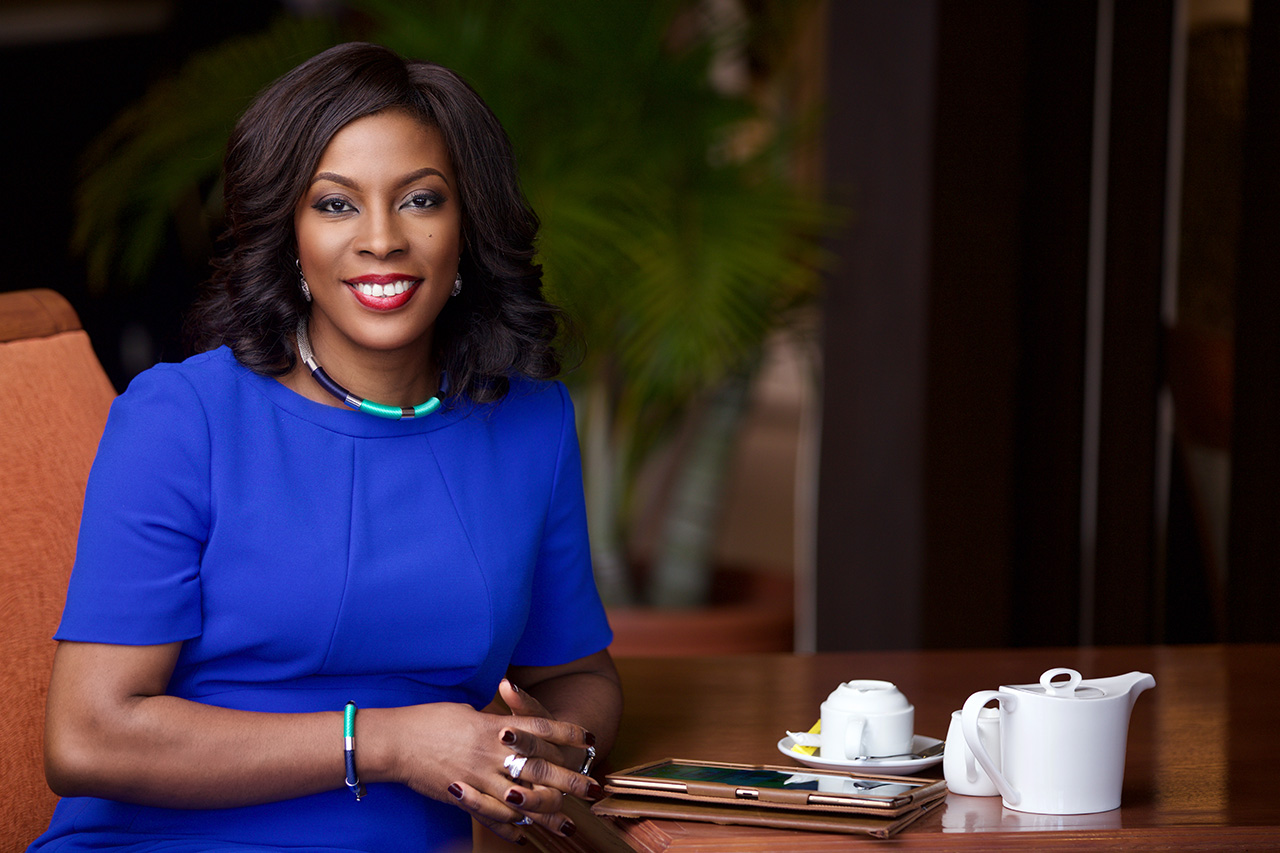 Juliet Ehimuan – Founder, Beyond Limits Africa, Entrepreneur and Immediate Past Regional Director for Google Africa.
Dr. Juliet Ehimuan is a distinguished tech industry leader with over 25 years of experience. After a successful 12-year tenure at Google, where she served as the Country Director for Google Nigeria and later as Director for West Africa, Juliet played a key role in expanding Google's presence in Nigeria and the broader West Africa region. A trailblazer in shaping the African digital technology landscape, she championed initiatives for increased digital access, forged strategic partnerships, and localized Google products for the African market. Beyond her corporate achievements, Juliet is a thought leader and mentor, advocating for personal growth and leadership development. Her book, "30 Days of Excellence," inspires individuals to reach their full potential. Juliet's commitment extends to serving on the boards of various organizations, showcasing her dedication to driving impact and shaping industry players. Her diverse experiences and board involvement solidify her as a respected leader in the tech industry and beyond.
The achievements of these women, exposes other women who aspire to such feats to a nuanced understanding of the transformative impact of intrapreneurship within the workplace, and that they too can aspire to the peak and achieve their goals.
Join us on Thursday 30th of November 2023, as we spotlight even more women in these areas as they share their enriching and enlightening experience at WIBI Summit 3.0, where we explore the theme: Women Winning Together; Enabling the Female Economy.
Click here to register.